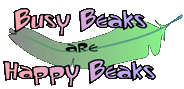 Daisy Forager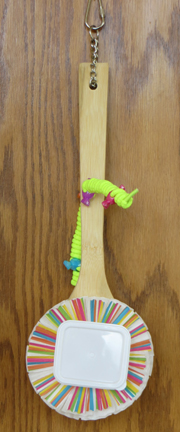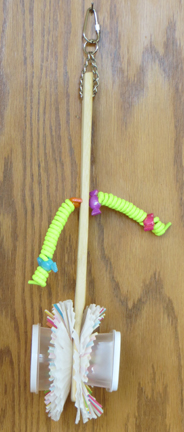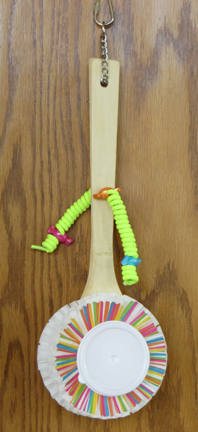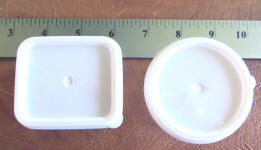 A fun foraging toy that is easy for your bigger beaks to break into and learn/encourage how to forage. The center is a 12" wooden spatula that has been drilled so ruffled papers and forage cups can be tied onto the spoon. These forage cups are easily replaced (and replacement cups are parts available). There is a curly parrolace in the middle with some fun, sturdy present beads for added beak pleasing fun. There is a nickel plated pear shaped quick link on top with nickel plated welded chain for easy hanging.
Item #: 32036

Size: One Size 13" L x 4.5" W x 3.5" D)

Price: $8.25

Item #: 32035D (replacement cups)

Size: One Size (two shapes, round and rectangular) drilled

Price: $1.25/4
Note: Each toy is individually handmade in the USA, colors, styles, beads and charms may vary from photograph.
As with all toys, please monitor your pets and make sure they don't actually consume non-edibles!