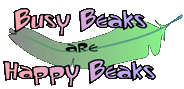 Heavy Duty Boxes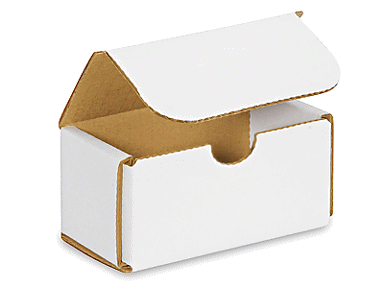 We get boxes for our birds and thought you might like to add them to your toy box as well. This is a heavy duty box that is good for becoming part of a toy of your design or a wonderful foot toy for larger birds.
We like to put a scant teaspoon of un-popped corn into the box, place in microwave for about 45-60 seconds (listen for popping to stop, nothing worse than burnt popcorn). Let the box cool thoroughly and give to your parrot! You can put clean pre-loved toy parts that still have good chewing left ... or add other wooden parts and/or porcupine balls, etc.! We put whole nuts inside, coconut fiber, ParroTraps, shredded paper, Just Fruit and/or Just Veggies, and tie the box closed (more foraging fun that way) with sisal, leather lacing or leather strips, paulie rope, or cotton rope for a big bird foot toy.
The only limitations to what you can do with this box is your imagination! Go crazy ... your parrot will love you for it!
Item #: 12250
Size: 6 boxes (unassembled)
4"x2"x2" Heavy Duty Cardboard
Price: $4.50 (6)