If you are having difficulty viewing this, please press here!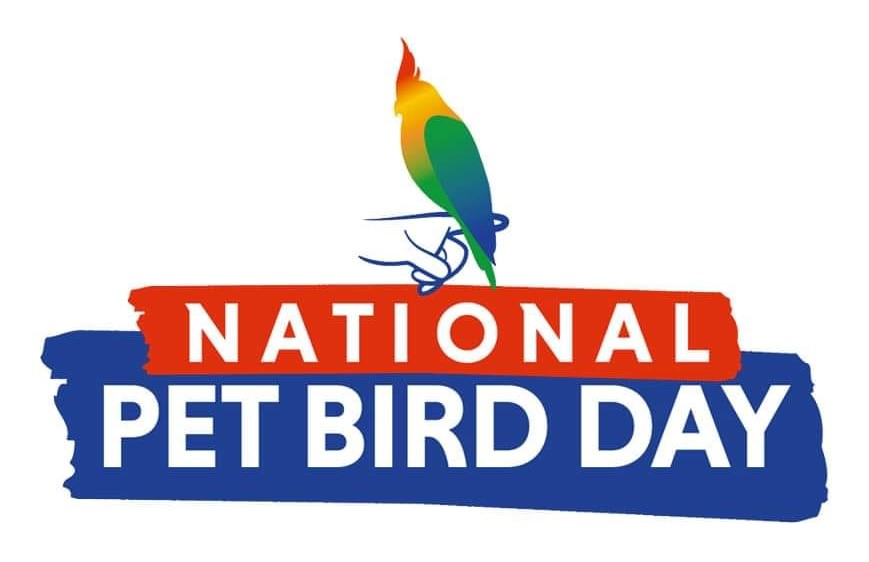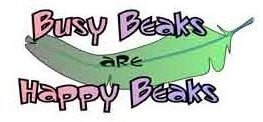 ---
National Pet Bird Day is September 17th ... FOR ONE DAY ONLY ... 17% off everything including WHAT'S NEW and CLEARANCE items! NO COUPON REQUIRED!

Can not be combined with other offers, gift certificates excluded. Valid on 9/17/2020 only!
---
Make Your Own Toy Parts? Click here!!
---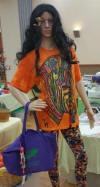 Busy Beaks typically does a dozen shows throughout the year and we will bring in a small quantity of items that we think folks would enjoy for themselves or gifts. Due to COVID-19, we have an abundance of small quantity extras. We have opened Busy Beaks Boutique all quantities limited to what is in stock!
---
Busy Beaks NEW LEATHER PARTS Click here!!
---
May all YOUR Busy Beaks be Happy Beaks (TM)!
Jan, Gary & Maggie
---
All Pages Copyrightę 2000-2020 Busy Beaks, LLC-Reproduction of any kind without written consent is strictly prohibited