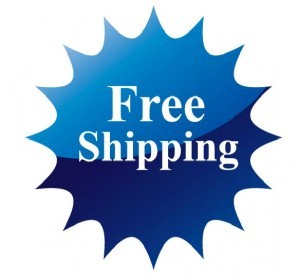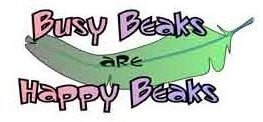 ---
NO COUPON NECESSARY ... FREE SHIPPING on all orders $75 or more
valid through October 31, 2017!
(Contiguous United States Only ... International and postal orders will have shipping costs adjusted accordingly!)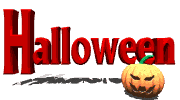 HAPPY HALLOWEEN from our Busy Beaks to Yours!
---
Corrugated Wrap
(2 widths)

Butterfly

Halloween Curl

Scrambler

Stacked
(3 sizes)

Price: $.40 to $.50/yard

Price: $8.00

Price: $4.25

Price: $15.75

Price: $14.00 to $17.00
---
BACK IN STOCK!



MORE COLORS!

Manzanita Shelf
(4 sizes)
Boo Dangles

Fun Tower

ET Home

Gamma Lid
(6 colors)

Price: $5.50 to $9.50

Price: $7.25

Price: $40.50

Price: $6.25

Price: $14.50
---
Be sure to check out WHAT'S NEW! We have been very busy adding more and more goodies to our inventory including more MAKE YOUR OWN BIRD TOY components!
---
We'll be back in Cleburne, TX on October 21st for The Bird Mart! Want us to bring anything special, please email Maggie@BusyBeaks.com so we're sure to get it into the trailer!
The Ft Worth Bird Club
The Bird Mart - October 21, 2017
Cleburne Conference Center
1501 W. Henderson
Cleburne, Texas 76033
Bring this flyer with you and we'll give you a $5.00 discount on your first order over $25.00 - that's like getting admission for free! Limit one per family!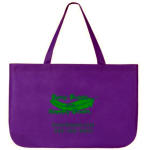 Reminder ... bring your Busy Beaks Tote to checkout and we will give you $1.00 off your order.
NOTE: Spend $75 or more (not including tax or shipping) and we'll automatically include one free in your order!

---
May all YOUR Busy Beaks be Happy Beaks(TM)!
Jan, Gary & Maggie
---
Join us on Facebook ... www.facebook.com/busybeaks